Welcome to City of Blue Ridge

City of Blue Ridge...Home of the Last Texas Prairie!
We are a great little town just off the normal beaten path. Geographically, we are part of the DFW Metroplex but it really is hard to remember the city is so close when you live here. Small town life and Texas rural values are a big part of our culture. This is a place where getting to know your neighbors is still considered polite.
If you live in the big city and are looking for a more friendly place to live, a better place to raise children, then maybe you should give us a call or drive out here and hang out for an afternoon. There are many reasons people move to this area - some for nearby job opportunities, affordable housing, good educational facilities, and best of all the warm weather. Find out for yourself why you should consider making Blue Ridge, Texas, your home.

Road Construction Information
TXDOT ROAD CONSTRUCTION INFORMATION
BS 78 D
LIMITS: 78 SOUTH TO 78 NORTH
SCOPE OF WORK - ADD 3' SHOULDERS, ADD RUMBLE STRIPS, SAFETY TREAT FIXED OBJECTS, IMPROVE CULVERTS
ESTIMATED COMPLETION: WINTER 2022
FM 545
LIMITS: FM 2933 TO BS 78D
SCOPE OF WORK - ADD 3' SHOULDERS, ADD RUMBLE STRIPS, SAFETY TREAT FIXED OBJECTS, IMPROVE CULVERTS
ESTIMATED COMPLETION: LATE 2022/EARLY 2023
QUESTIONS: COLLIN COUNTY AREA OFFICE 972-542-2345

NO OUTDOOR BURNING
OUTDOOR BURNING
HELLO EVERYONE! JUST A HEADS UP FROM THE COLLIN COUNTY FIRE MARSHAL'S OFFICE: AS YOU ALL KNOW, IT HAS BEEN VERY DRY LATELY. THERE IS NOT YET A BURN BAN IN PLACE, BUT BURNING OUTSIDE IS NOT ADVISED. THE DRY WEATHER AND THE WINTER SEASON HAVE MADE VEGETATION EXTREMELY DRY AND PRONE TO GRASS FIRES. THERE IS POTENTIAL THAT WE WILL GET PRECIPITATION LATER THIS WEEK, BUT YOU SHOULD ALSO BE AWARE THAT AFTER A RAIN EVENT, VEGETATION (ESPECIALLY GRASS) CAN DRY OUT QUICKLY AND BE READY TO BURN IN AS LITTLE AS 10 MINUTES. THIS IS ESPECIALLY BAD, BECAUSE NOW THE GROUND IS WET, BUT THE GRASS IS DRY, SO YOU HAVE GRASS BURNING OVER FIELDS WHERE A FIRE TRUCK CAN EASILY GET STUCK. PLEASE BE CAREFUL WITH YOUR OUTDOOR BURNING. ADDITIONALLY, IF YOU ARE GOING TO BE CONDUCTING BURNING OUTSIDE, BE SURE THAT YOU HAVE A RELIABLE WATER SOURCE READILY AVAILABLE TO EXTINGUISH SPOT FIRES. THE BEST WAY TO PREVENT FIRES IS TO CONDUCT YOUR BURNING WHEN THE WIND IS CALM (BUT NOT COMPLETELY STILL) AND IN AN AREA WHERE THE FIRE CANNOT SPREAD. ALSO PLEASE REMEMBER THAT WHEN YOU CONDUCT BURNING OUTSIDE, YOU ARE RESPONSIBLE FOR THE FIRE. IF YOU FAIL TO RESPONSIBLY TEND YOUR FIRE AND IT DAMAGES OTHER PEOPLE'S PROPERTY, YOU CAN BE HELD CIVILLY AND CRIMINALLY LIABLE FOR THE DAMAGE. FOR THE CITIZENS LIVING IN THE UNINCORPORATED AREAS OF COLLIN COUNTY, PLEASE SEE THE TCEQ OUTDOOR BURNING GUIDELINES FOR MORE INFORMATION:
FOR THE CITIZENS LIVING INSIDE THE CITY OF BLUE RIDGE OF COLLIN COUNTY: THE CITY HAS AN ORDINANCE AGAINST OUTDOOR BURNING. AGAIN, PLEASE BE CAREFUL AND CONTACT OUR OFFICE IF YOU HAVE QUESTIONS. 972-548-5576 BE SAFE!
YOUR COLLIN COUNTY FIRE MARSHAL'S OFFICE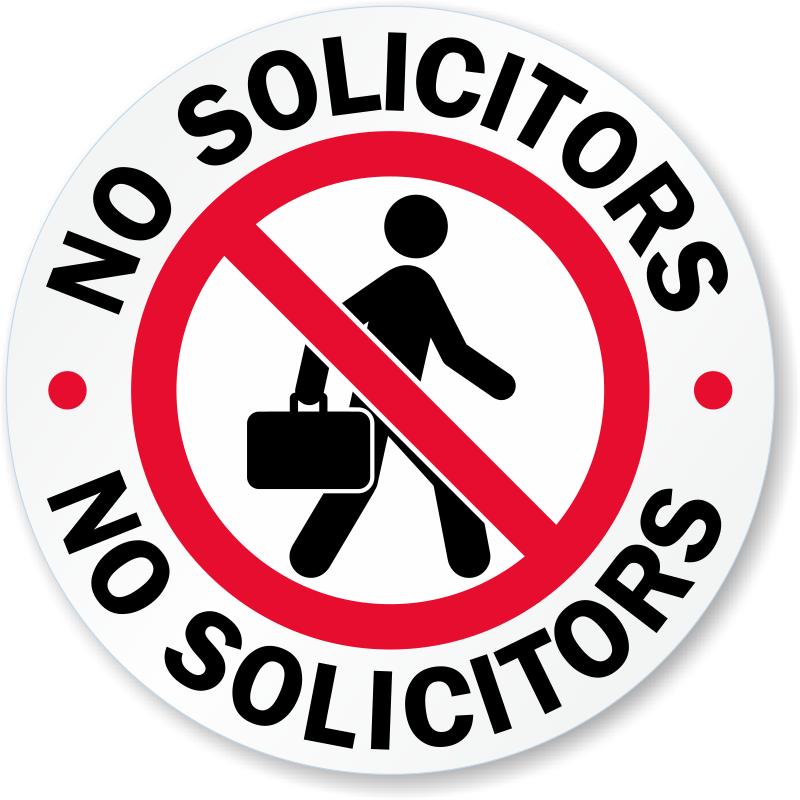 NO SOLICITORS
City of Blue Ridge Residents: Please remember that anyone who comes to your door soliciting anything MUST have a solicitors permit. At present, there are NO active solicitor permits. If someone comes to your door trying to sell something, please give us a call at City Hall 972-752-5791.