Welcome to City of Blue Ridge

City of Blue Ridge...Home of the Last Texas Prairie!

We are a great little town just off the normal beaten path. Geographically, we are part of the DFW Metroplex but it really is hard to remember the city is so close when you live here. Small town life and Texas rural values are a big part of our culture. This is a place where getting to know your neighbors is still considered polite.

If you live in the big city and are looking for a more friendly place to live, a better place to raise children, then maybe you should give us a call or drive out here and hang out for an afternoon. There is always something going on; whether it is a city parade, a community improvement project, holiday festival or just having some fellowship with your neighbors at a backyard barbecue. Find out for yourself why you should consider making Blue Ridge, Texas, your home.
The CITY OF BLUE RIDGE

DOES NOT ALLOW

BURNING WITHIN THE CITY. You can find helpful information regarding Do's and Don'ts of Outdoor Burning by CLICKING HERE. You can also see the Ordinance adopted by clicking here.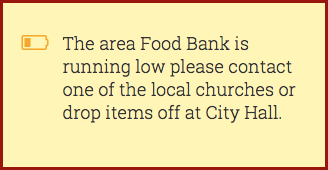 Food Bank is Running Low
The area Food Bank is running low please contact one of the local churches or drop items off at City Hall. Thank you for your support.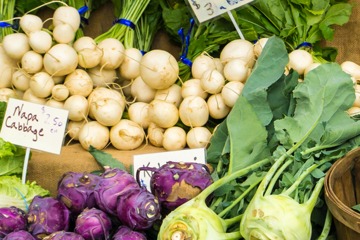 Shop Local
Whether it is a local farmer's market or main street shops, shopping local sustains our community and supports local merchants. A win-win for all!