Calendar of Events
No matter the season, there is always something going on in the City of Blue Ridge. Keeping our residents informed of scheduled events and local happenings is important.
Know of an upcoming event we need to add? Give us a call or send us an email and we will be happy to add it for you.
Upcoming Events
2023 Annual Christmas Parade
Begins: 12/2/2023 - 6:00pm with lineup at 5:30pm
Ends: 12/2/2023 - 7:00pm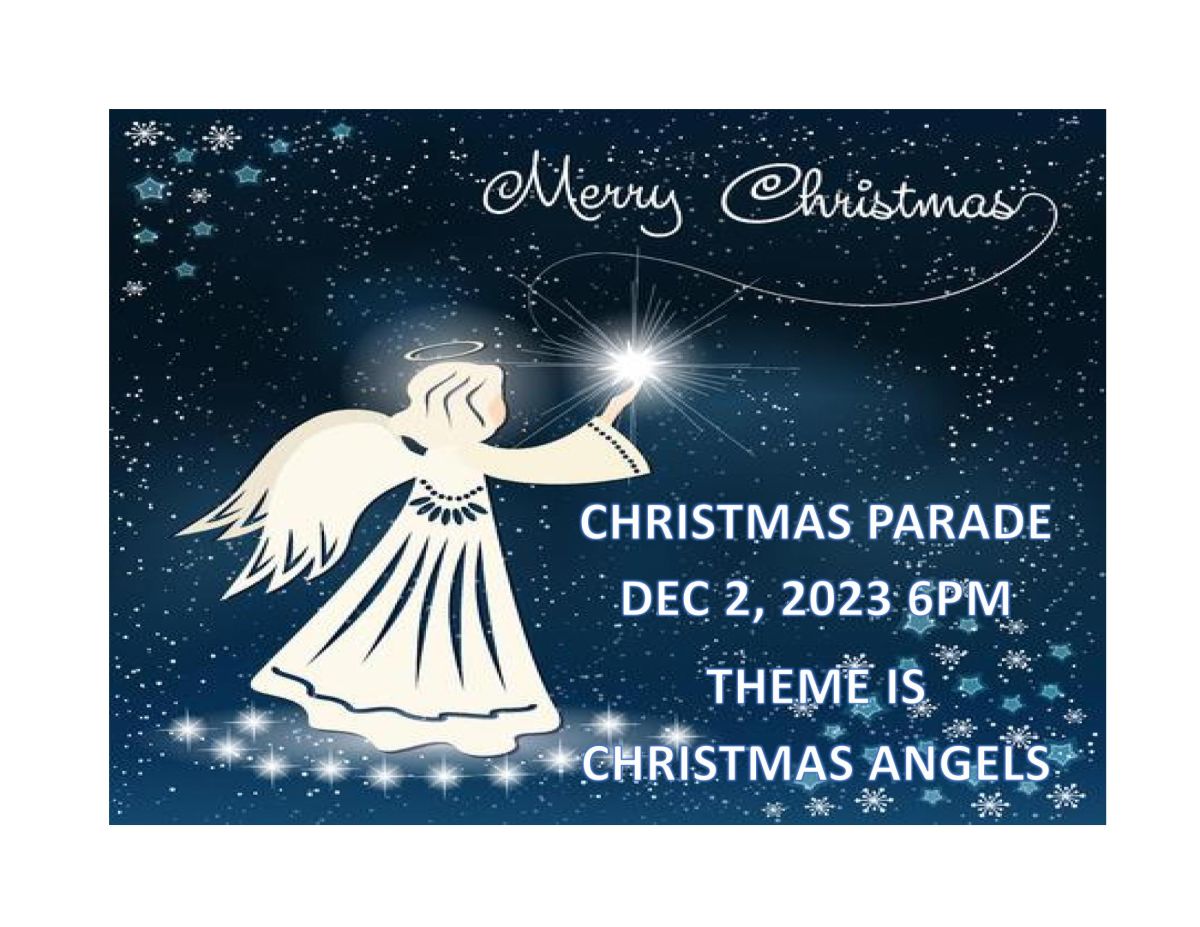 Lineup will be at the Blue Ridge Middle School Parking Lot at 5:30pm on 12/02/2023. See you then!!!!
City Council Meeting
Begins: 12/5/2023 - 7:00 pm
Ends: 12/5/2023 - 8:00 pm
The Blue Ridge City Council will hold their regularly scheduled monthly meeting at the Blue Ridge Community Center (200 W Tilton St). Come join us as all are welcome!
Blue Ridge Band Boosters Chili Cookoff
Begins: 12/9/2023 - 9:00am
Ends: 12/9/2023 - 3:00pm